Adding a USB HD

The ASUS WL500gP router has USB ports, that I wanted to use for adding a HD to the router, and thus add one more function to the router.

Better to have one "power-guzzling" unit do two jobs, than to have two units running.

Oh well - maybe not "guzzling", but it still adds up when the plan is to have it running 24*7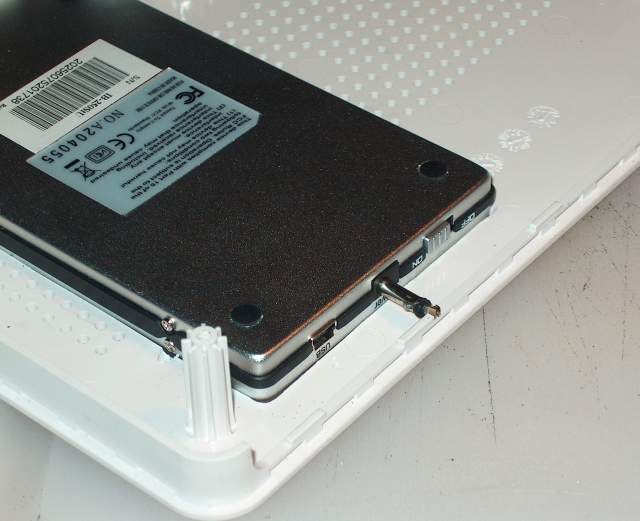 Fitting the HD casing into the router casing, as there was not enough room inside the case. I wanted the entire HD case to fit, so it would be easier to upgrade one day.
Other (or modded) wires needed though, as the standard wires took up 1-2 inches (abt. 4 cm) of space. Much too wasteful in a small router case. So on with the dremel!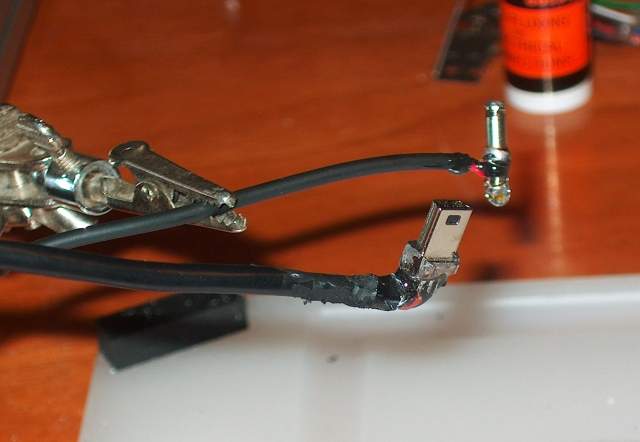 USB case wires modded, to allow for the 90 degree angle.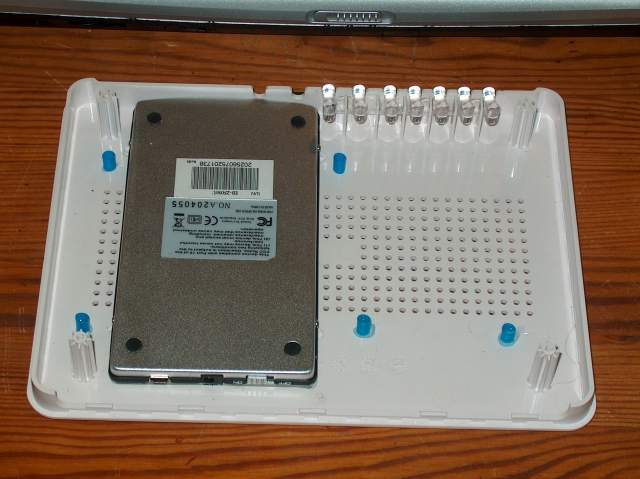 Fitting a few screw stands, to hold the HD in place, and to hold the HD wiering.
The stands are pieces of blue straw, filled with epoxy gule.
So, did I tell you that blue is my favorite color? Well, it is!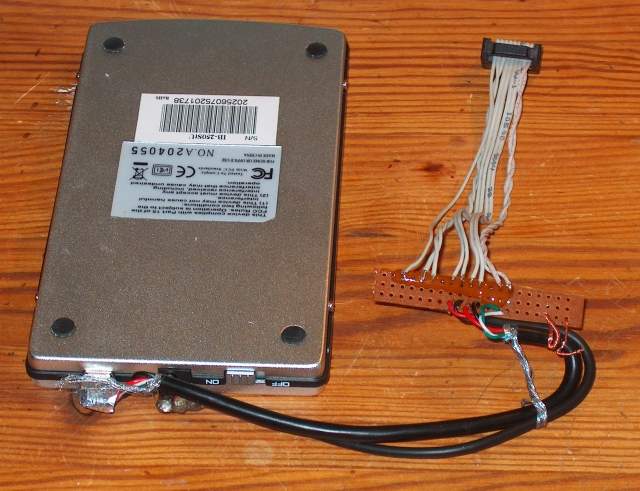 As the HD case is fitted into the top of the router case, I thought it was best to add some kind of easy-attachable-detachable wiring to it.
The USB HD case needs 4 wires for the USB cable (to transfer data and power the SATA-to-USB logic), and two wires to supply power directly to the HD.
Having a 10-pin DIL handy, I added an extra set of 2 twisted wires and a set of straight wires, that may later be used for one more USB port and/or a RS-232 connection, as I would like to some day add a small LCD screen to the router, along with a few navigation buttons.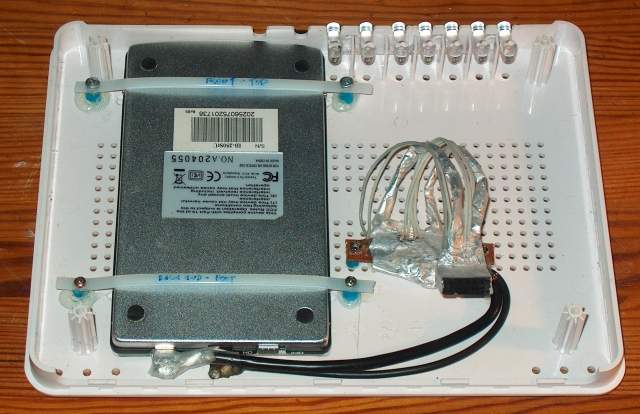 The HD and its wires all fitted to the top of the router case.
I chose to twist the USB data wires, and also to add shielding to the data wires. I know this may be overkill, but I know - from first hand experience - how cell phones can completely kill an unshielded USB connection if it is operated within 2-5 feet of the USB wire.